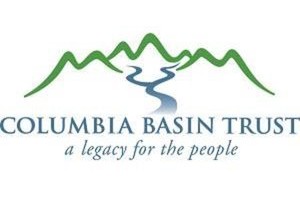 Our documentary is now complete! Tyler has just handed over the final edition to Greener Footprints and we can't wait to share it with the world! Not only does the film exhibit Rossland's story, but it also provides simple tips about how you can use fewer plastic bags (the film even follows Tracey around the grocery store) and how to launch a similar campaign in your community!
Special thanks to Tyler, Andrea, and all the volunteers who gave stellar interviews and helped out behind the scenes. Also, a special thank you to the Columbia Basin Trust for generously funding this project and continuing to support Greener Footprints.
Watch the short film here on Vimeo! Then, share it with your friends and let us know what you think!